CUSTOMIZED INTERIOR DESIGN

Whether you contract our services as a hospitality business, a company with the most diverse backgrounds or as a private client... it's our mission to make everyone feel special
And while we love the idea of playing with different ideas, thoughts and suggestions, we don't leave anything to chance. Rather, our dice is an epitome of versatility and symbolises our ability to look at things from a different angle.
How we structure our projects

The consultation phase
First of all, we're damn good listeners. In fact, that's one of our biggest strengths. In our first consultation meeting, we ask customers to answer a few targeted questions to understand their needs and preferences and help them decide from different proposals, alternatives and price orientations.

Even the smallest detail counts!

The planning phase
Once we've narrowed down the options and identified our customer's needs, it's time to kick off the planning phase. Depending on the nature of the project, we consult the relevant specialists in our team and let them work their magic – because we truly believe in micro-specialisation!

Combining knowledge!

Project management
This is one of the most crucial phases! Like a solid foundation, flawless coordination and clear communication create a strong base for an outstanding project, allowing us and our clients to save time, nerves and, above all, a whole lot of cash. We have all the ingredients for your recipe of success and know how to use them.

Coordination for the win!

Production
No project is like another. The right choice of colours, materials, shapes and dimensions allows for countless combinations, which we use to create individuality through traditional craftsmanship. Your project is one of a kind!

We don't believe in template work!

Delivery
Your delivery date is set in stone. We don't like waiting and don't want our customers to wait either. At Modus, time efficiency is key! The parts are finished in our factory, carefully unloaded at the project site and prepared for assembly.
On time, well-planned and tidy!

Installation
For all tasks, we rely exclusively on qualified personnel, which ensures fast, clean and professional assembly. It's a real delight to watch how competently our team puts together all the parts with great precision.

A seamless fit!
Interior decoration in
handcrafted perfection
The first step towards the perfect interior. Please contact us to arrange an initial consultation.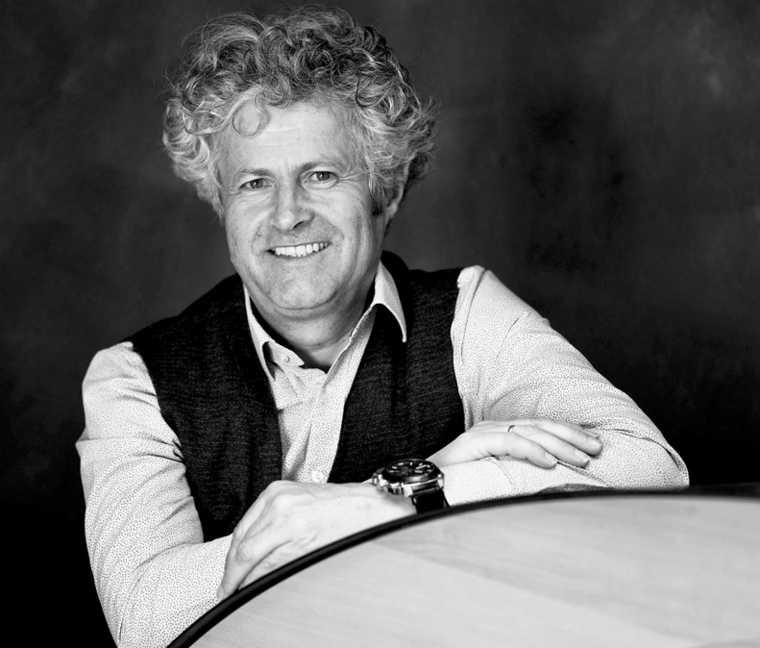 Managing director and furnishing expert Johann Aichner will help and assist you with your design and furniture queries with an acute sense for detail and expert knowledge.