Professional and accurate
Analysis - a sharp eye!
After listening carefully to our customer's requests, we look at all the relevant variables: location, environment, users, client's customers – nothing is left to chance. If necessary, we'll dig deeper and ask even more questions.
Once we're 100% sure that we've got all the data and information, we move onto the next step.

Concept - creativity is always welcome!
In this process, we "mix" all the information and data and begin a very exciting game, trying out all possible and sensible combinations of shapes and materials until we find a suitable solution, in which aesthetics and function harmonise in the most pleasant way possible. Needless to say, the customer's needs are at the top of our priorities.

Implementation – nothing works without a plan!
Alongside the initial rough project schedule, we draw up a detailed project plan. In this phase, we keep a record of all production data and material orders, plan a pre-assembly on-site inspection and set all dates for delivery and assembly.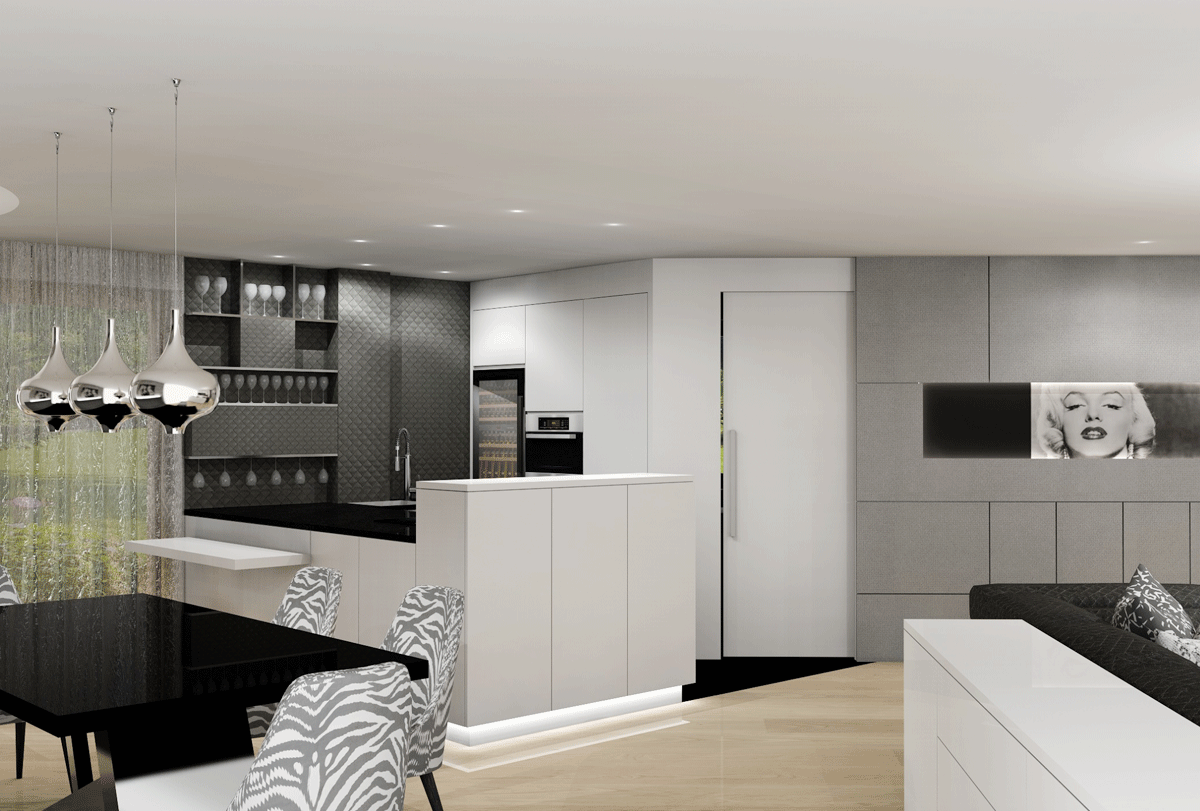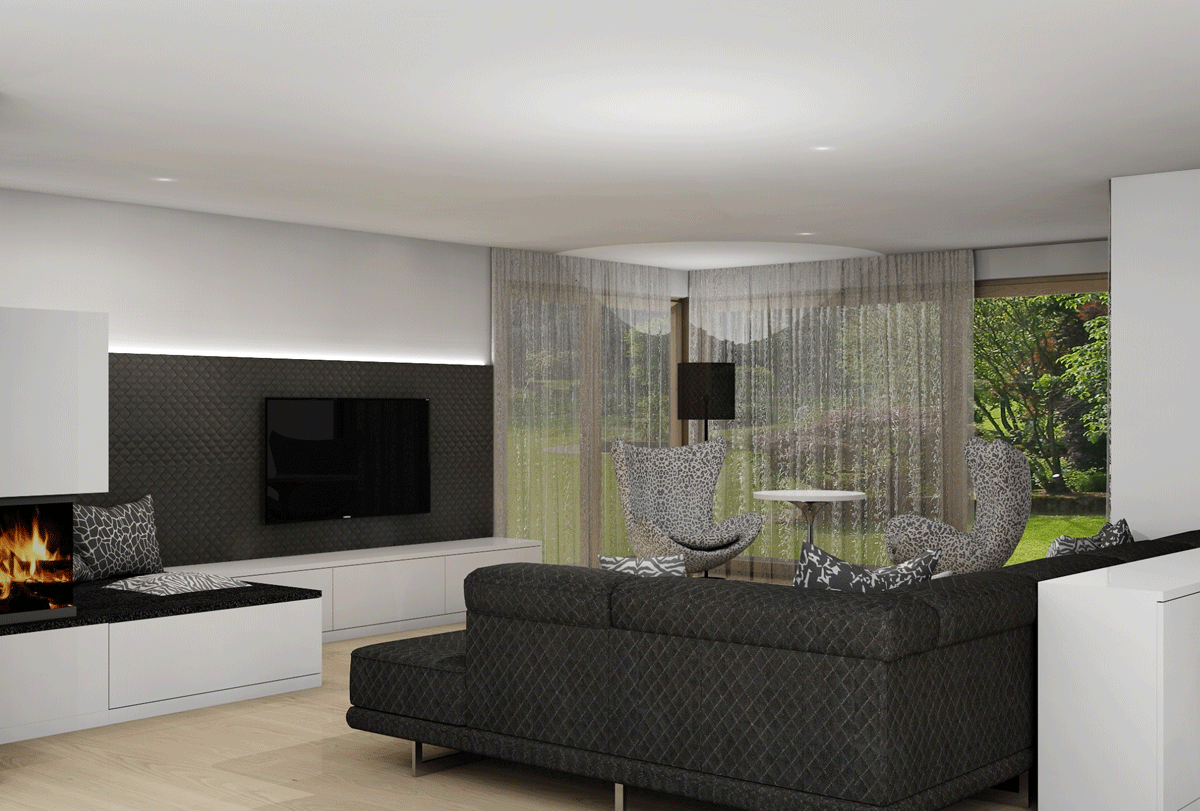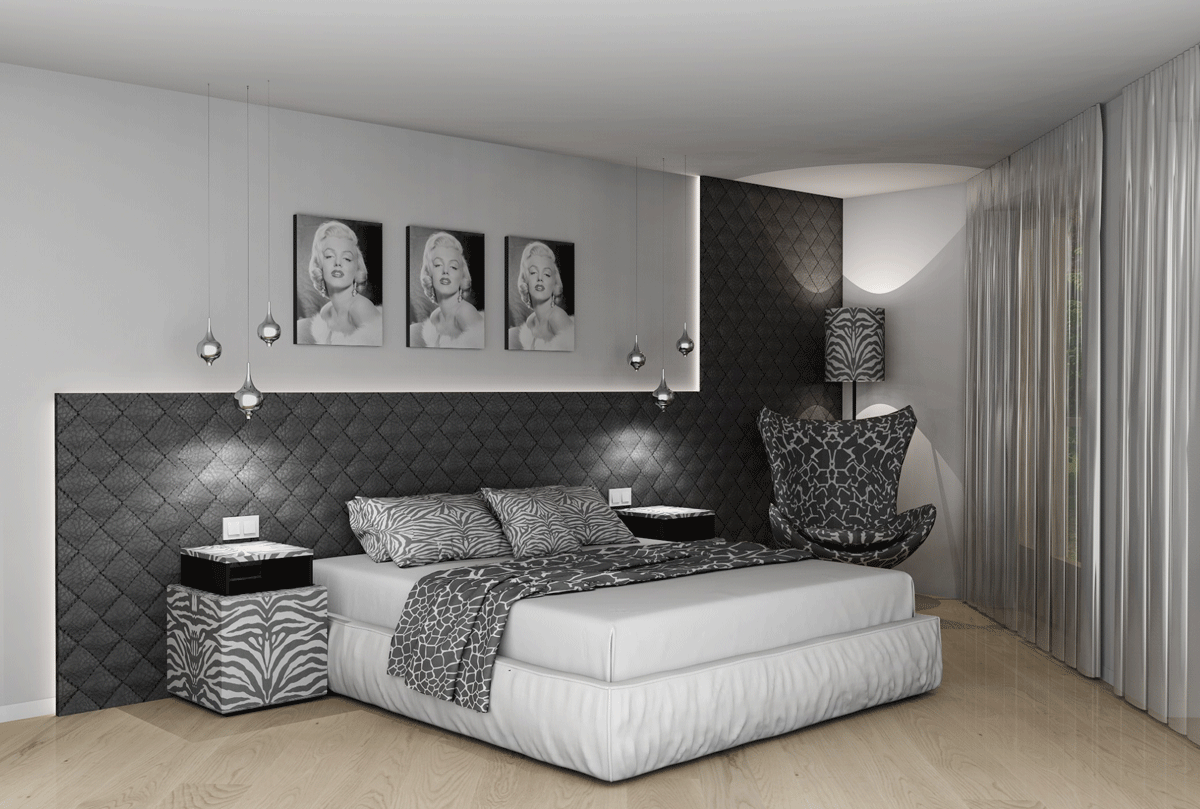 Do you have new plans? -
Bring a fresh breeze of air into your home or business!
So, you want to start a new project or simply change, renovate or redesign your home, office or company and bring a breeze of fresh air into your life... And you already know what it should look like ... or maybe not?
Either way, we've got you covered! At Modus, not only will you find top-tier carpenters but also passionate people who have the patience to listen to your ideas and the willingness to give shape to your dreams. At Modus, innovation starts with dialogue.

We suggest, recommend, inspire and stimulate. You choose!